Dear Friends,
UU Ministry for Earth is in a season of transition and reflection! As outgoing board co-chair Susanna Wu-Pong Calvert writes, now is a time for "strategic re-envisioning," as we imagine and build a ministry that can be the best partner for the moment, and our Unitarian Universalist movement.
Unitarian Universalist Ministry for Earth is in a season of interim ministry. We are excited to announce Rev. Dr. Leonisa Ardizzone, a key partner with several of our Spring for Change 2021 programming, will be joining as a part-time consulting co-director to refine our strategy and program development.

As Rev. Leonisa writes, "Over the next six months, I will work closely with all Unitarian Universalist Ministry for Earth stakeholders to create a five-year strategic plan, examine and develop our programming and outreach, and oversee and support our wonderful team of staff and volunteers." Read Rev. Leonisa's full welcome letter here.

In August, we will have a few new exciting announcements on program staffing, visions from our board, and news of a special gift UU Ministry for Earth has received!
These initial changes will allow us to better meet the moment- and build a ministry for Earth best able to engage and respond to you, our constituents, partners, and partner congregations!

As Rev. Leonisa invites, "There is much work to be done for environmental justice amid the climate chaos of today. I hope you will join me in forwarding the mission of the UU Ministry for Earth!"
Excited for the future,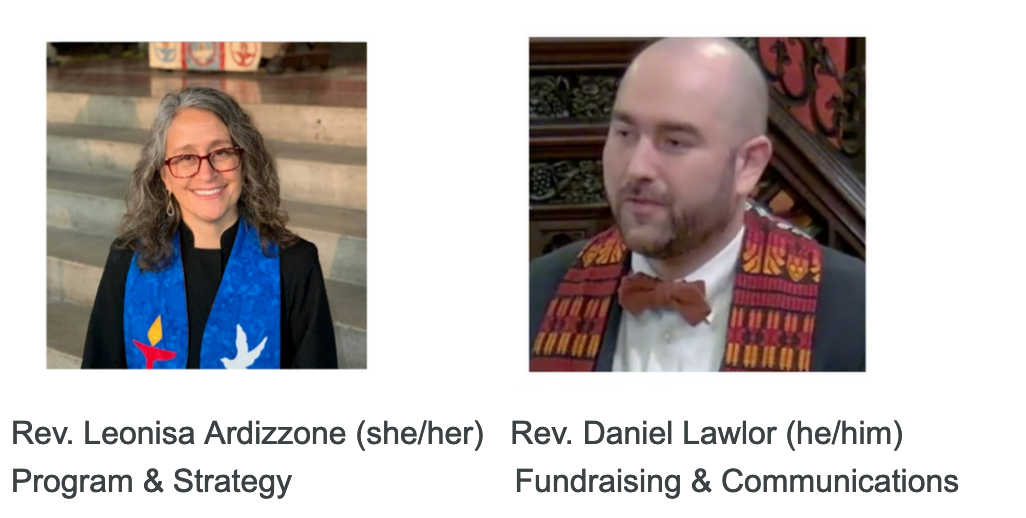 ACTIVATION
Congregational Responses to Climate Disasters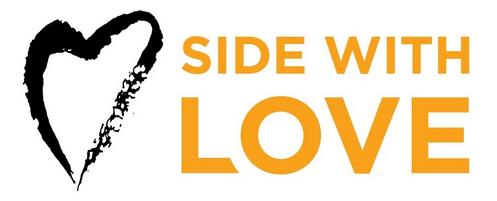 Sunday, July 31, 2022
Corrected Times: 1:00pm-3:00pm PT/2:00PM-4:00PM MT/3:00PM-5:00PM CT/4:00 PM- 6:00 PM ET
Climate disasters impact our communities - how can Unitarian Universalists be prepared?
Make a plan to prepare for and respond to climate disasters in your neighborhood.
Side with Love is proud to host this engaging workshop with activities to help you identify the climate risks, understand who is most at risk, and how your community will be impacted. This workshop is a follow up to "Fostering Local Climate Resilience through Disaster Response and Community Care'. Attendees are encouraged to watch the video of that training in advance of this workshop. Invite your congregation to watch with you!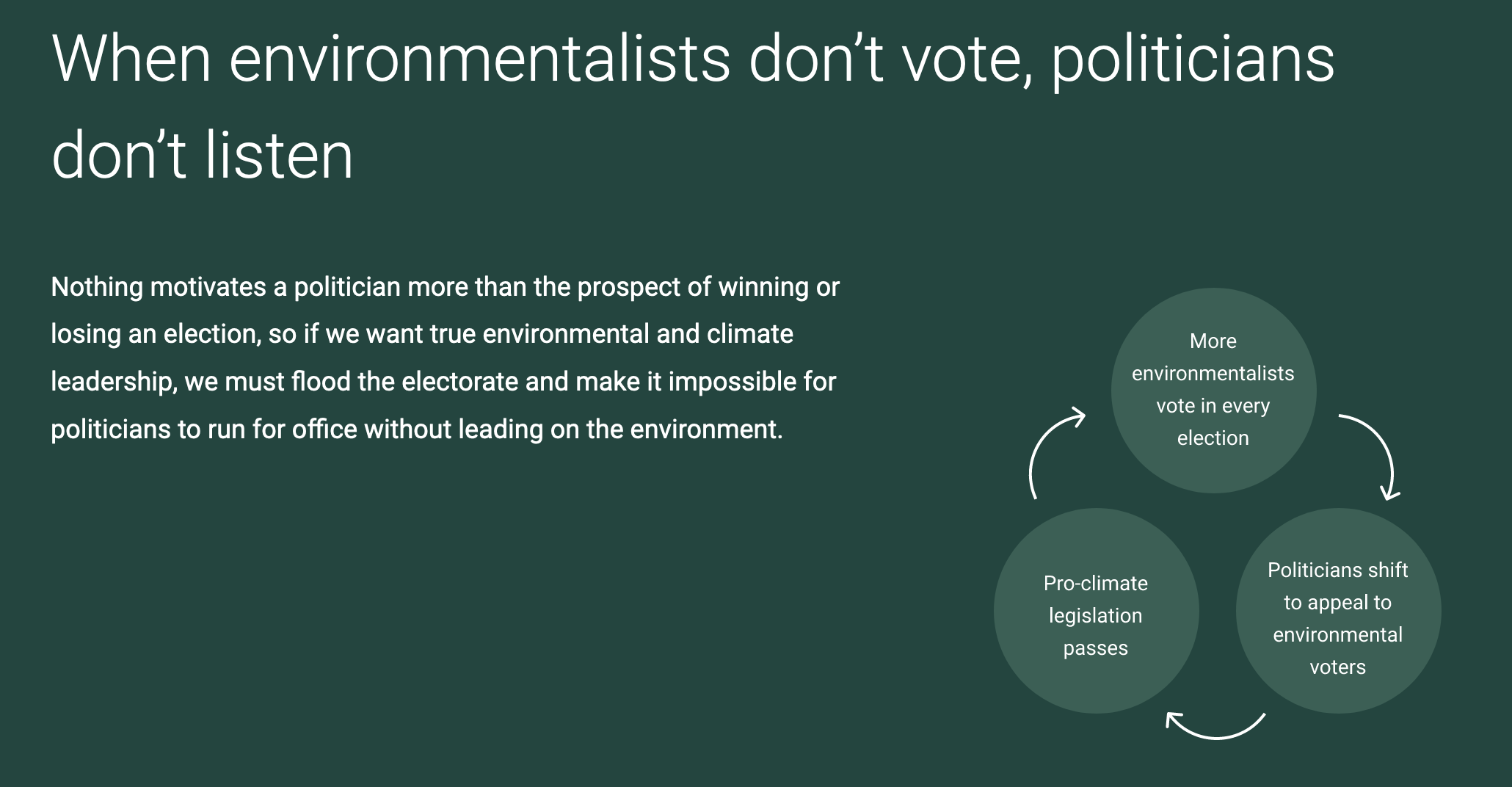 Join UU the Vote, UU Ministry for Earth, and the newest Side with Love partner Environmental Voter Project for the first National Phone Bank of 2022! Join us on Monday, August 1 at 7pm ET/6pm CT/4pm PT for the first UU the Vote phone bank of the 2022 midterm election. The Environmental Voter Project is a nonpartisan nonprofit that identifies inactive environmentalists and transforms them into consistent voters to build the power of the environmental movement. Help us build across movements to #VoteLove, #DefeatHate, and #CreateClimateJustice.

You are invited to join over 30 organizations who have already committed to partnering with Faith in Place for their biggest event of the year, the 7th Annual Green Team Summit.
Faith in Place, the Illinois, Indiana, and Wisconsin Affiliate of Interfaith Power and Light is excited to share this special event with you and your community. The 7th Annual Green Team Summit will be held in a hybrid format, accessible virtually with local watch parties in Illinois, Wisconsin, and Indiana.
The four-day event spanning September 11-14th, will feature a series of panels, workshops, and a keynote address with the renowned climate scientist, Dr. Katherine Hayhoe. Dr. Katharine Hayhoe connects the dots between her faith and her expertise in climate science in a way that leaves communities hopeful and more connected.
The Summit Webpage is live with further details and access to the event Agenda. UU Ministry for Earth is a proud event sponsor.
EDUCATION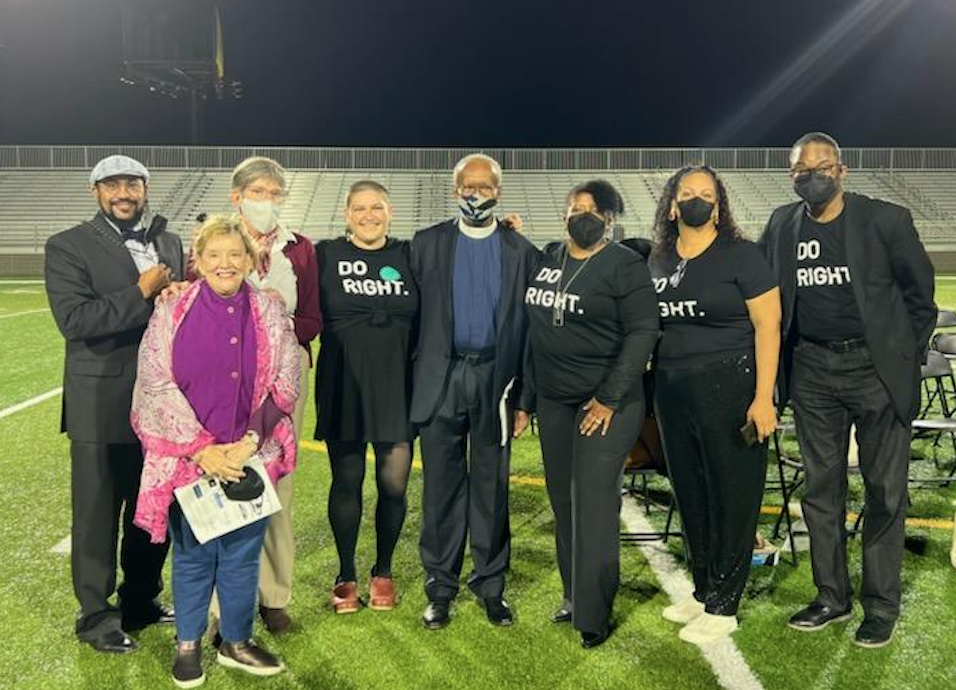 "To live in Charleston is to know what it means to be at the whim of Mother Earth. As a coastal city, our livelihood is connected to the water, be it through fishing or tourism or trade. But as much as the water presents opportunity, it is also a very real threat to all of us here in the Charleston area."
- Richard Hayes (he/him)
Read more on our blog about the struggles of the faith community in Charleston to fight for equity and respond to flooding.
Do you or your congregation have an Earth Ministry or Climate Justice story to share? Send UUMFE an email at office@uumfe.org… We'd love to hear about it!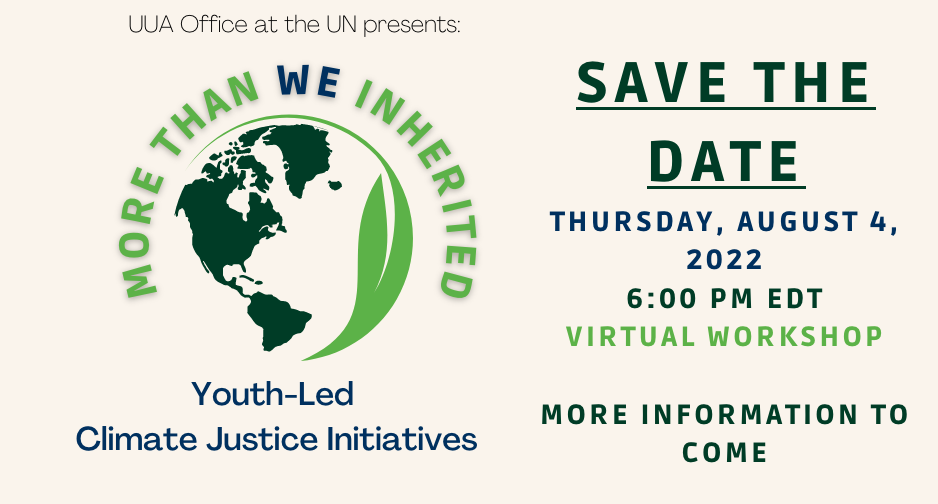 Join the UUA Office at the United Nations in collaboration with the Pacific Island Students Fighting Climate Change (PISFCC), a partner organization of the Unitarian Universalist Service Committee. Together, we can learn from and elevate the work of Youth-led Climate Justice Initiatives. This event is scheduled for 90 minutes. Register today!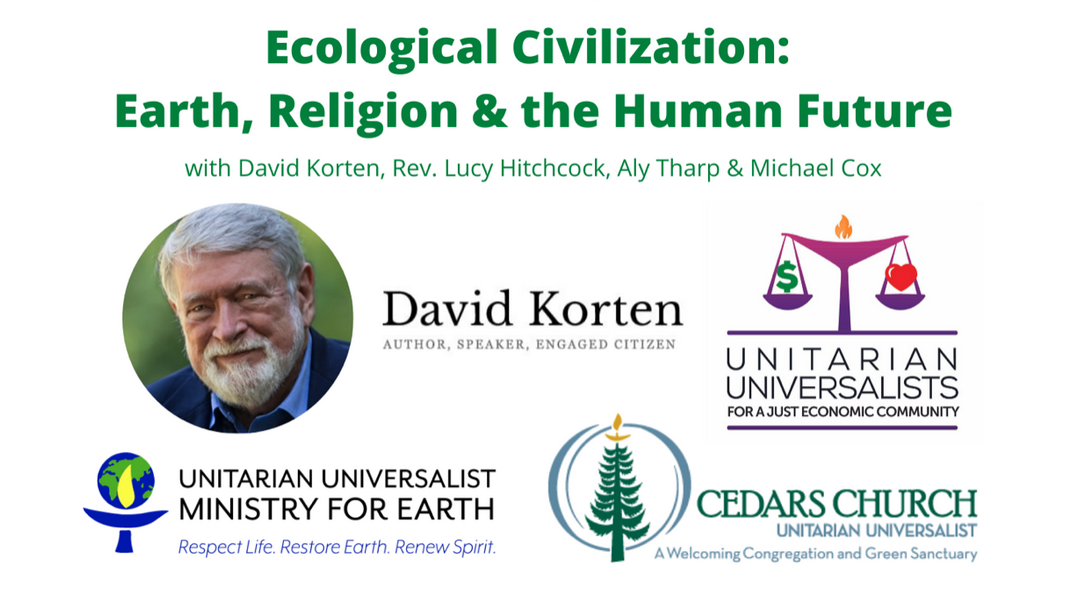 At General Assembly 2022, UUs for a Just Economic Community, UU Ministry For Earth, and Cedars UU Church, Bainbridge, WA collaborated on a special workshop "Ecological Civilization: Earth, Religion and the Human Future."
On July 14, Rev. Lucy Hitchcock, David Korten, Michael Cox, and former UU Ministry for Earth Co-Director Aly Tharp convened a follow-up discussion to explore possible next steps. This robust conversation brought clarifying questions, ideas, and examples to imagine what could be. Look below for links for recordings of the original workshop and the July convening, alongside a special discussion guide.
CONNECTION
Join the UU BIPOC Caucus on Climate Justice


Interested in the intersections of racial and economic, environmental, and climate justice? Be sure to register for upcoming UUMFE BIPOC Caucus Gatherings!

RECIPE TO SHARE
Delicious Cucumber Kimchi!
Looking for something refreshing? Try Cucumber Kimchi!
As Jin Joo writes, "The crunchy texture and the refreshing taste of cucumbers are perfectly preserved in this fabulous Korean Cucumber Kimchi that is Vegan and Gluten Free."
Curious to experiment? Enjoy the recipe below!


GRATITUDE
One action that Unitarian Universalist delegates take when gathered in the annual General Assembly is to vote to approve
"
Actions of Immediate Witness
."
According to the UUA Commission on Social Witness, an Action of Immediate Witness (AIW) is a statement about a significant action, event, or development in the world that necessitates immediate engagement and action among Unitarian Universalist member congregations and groups.
Under the current rules, the commission facilitates a process to select 3 AIWs, and then presents the top 3 to the full gathered delegates to vote for approval or rejection as statements representing the views of the UU annual meeting (which can influence congregation programming, advocacy, press releases, etc).
UU Ministry for Earth is grateful to the leadership of Cindy Piester and Deb Cruz for advocating for Environmental Justice as a concern through the AIW process, and we are hopeful to work to elevate Climate & Environmental Justice concerns throughout the year and at next year's General Assembly. Thank you, Cindy and Deb!
Building in the spirit of advocacy to breach the Snake River Dams, t
his month, the White House released two reports studying the years-long efforts to save the southern resident orcas (and the salmon they rely on) and considering where to go from here. For the first time, the Administration found that removing these four dams on the lower Snake River would likely

be a necessary step to save these species–and the communities that have relied on them for decades.
Please keep the pressure on, and add your name to the growing list of supporters.